We offer a variety of quality services that meets all your event needs. Your event exception is the standard we hope to exceed and deliver a truly exceptional experience for your attendees.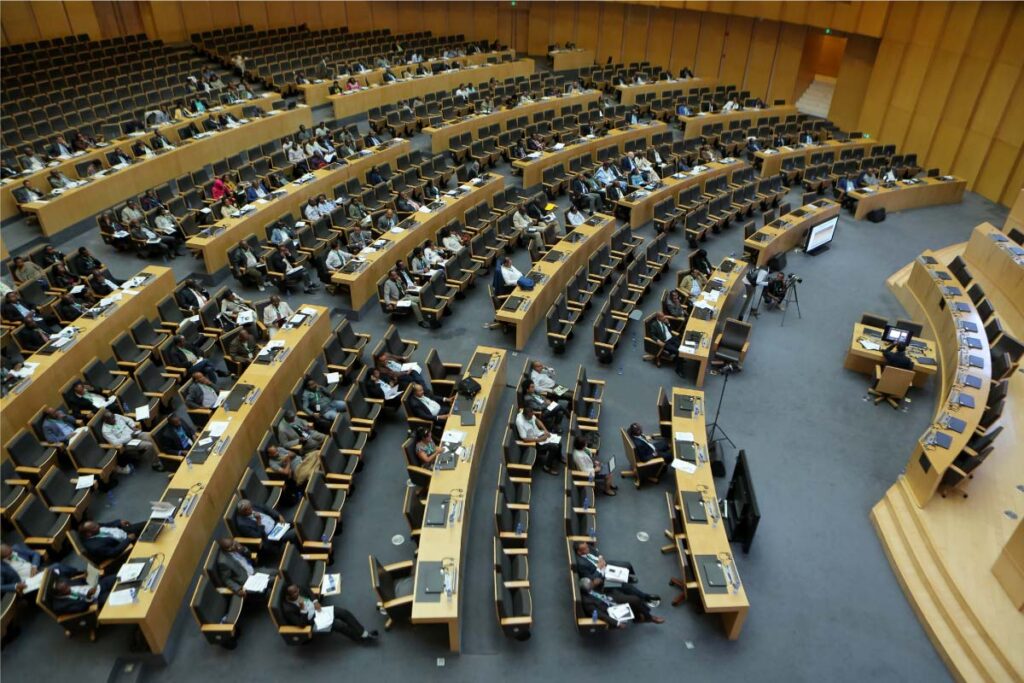 We offer our clients a top-quality conference management service to help them reach their objectives. Let's assist you pull-off an amazing conference event for your attendees. 
Festive events have extensive experience in conference management. We have the right expertise and team to help you set up an accomplished conference. We can help you set up for success for your next conference. Our conference management service includes 
Choosing a venue

D

istrib

ution of conference invitations

Monitor and track expenses within event budget




 
We have also got you covered for your events logistical support needs. We consider all aspects of your events logistic like storage, registration of participants, provisions of event materials and more for the success of your event.
We cover all aspects of your events logistic needs and technical support services. we provide you with a  technical support services and a competent management for the flow of visitors on the day of the event. We provide high-quality logistical support event preparation, during and on the day of the event, which will ensure the smooth running of your event.  Our event logistic service includes 
Arrange airport meet and greet
Arrange airport to hotel transfers
Arrange accommodation and group bookings
Arrange ground transport
Reserve restaurants for lunch/dinner
Plan group outings and entertainment package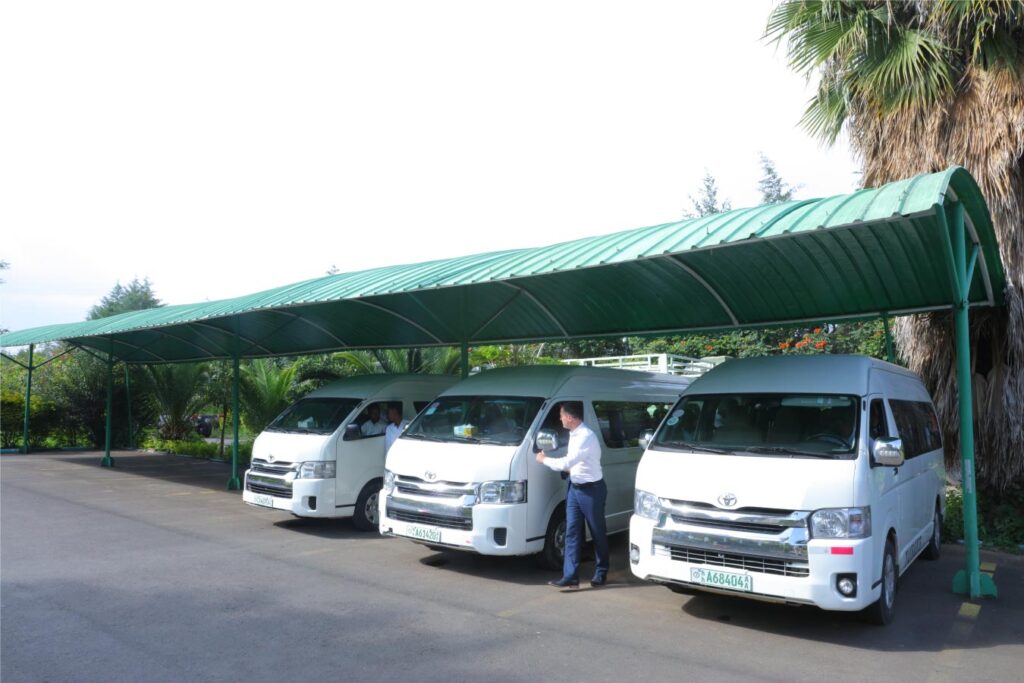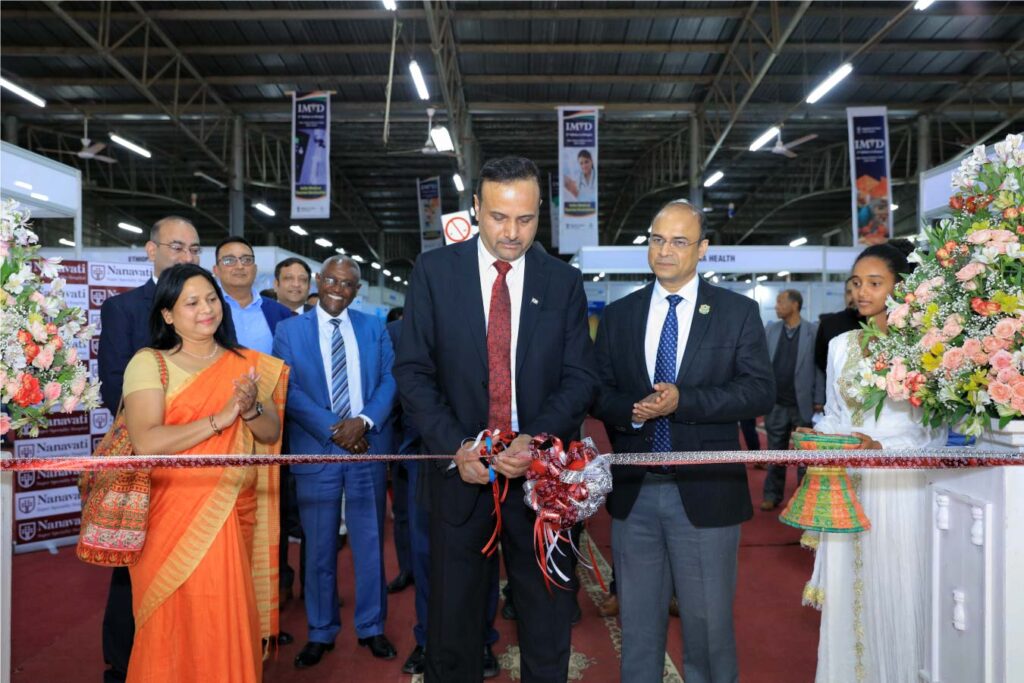 Our team is experienced in planning, managing, and designing exhibition. We will assist you to deliver a great solution and to set you up for a successful exhibition. We will provide you with an innovative solution for your exhibition. 
Festive has extensive experience in exhibition management, which can often be a significant source of income. We can provide expertise with recruitment techniques, tracking mechanisms, show decorator management, exhibitor kit development and on-site management of exhibits.
Monitor and track expenses within event budget
Collaborate with internal team and external stakeholders.

Prepare assignments and scheduling for staff and volunteers
We understand the primary purpose of a product launch is to grow business, we master the concept and process of product launch. We will ensure your growth through a successful product launch into the market. We do understand that product launches for your business is essential components to raise awareness. We provide product launch service that gets you the public and the media a chance to hear everything about your product.
Coordina

te with key team members to develop event plan

Draft and pre

sent the action plan to the

client organizing committee

Identify and recruit ushers and event personnel, provide multilingual event assistant staff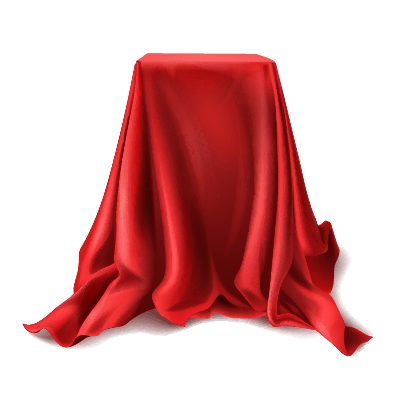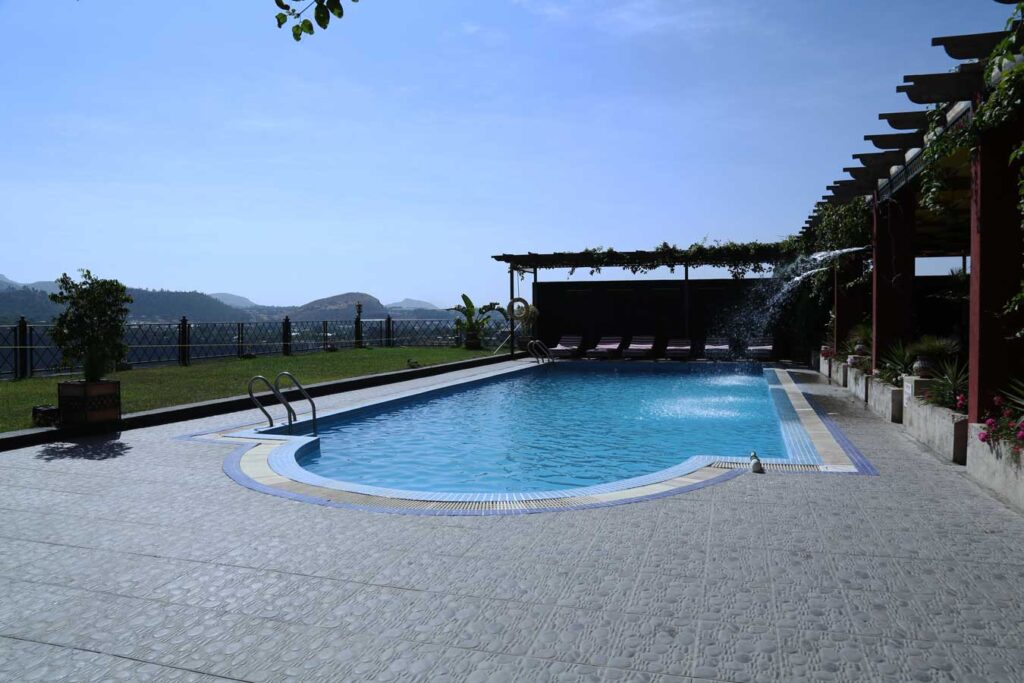 Our retreats provide participants with experiences to learn, energize and engage. we create retreat events that brings your employees together to create great bond.We exceed our clients goals through our value-added services. We save you time, money and give you special access and enable you to focus on experiencing the program vs. planning it!
Suggest and choose catering companies 

Provide weekly reports on all activities of the event planner
Identify vendors and distribute RFQs and assure their timely submission on their respective proposal
Leave us your contact information here and we will reach out to you as soon as possible.