Millennium Hall
Millennium Hall is a Banquet & Hall located in Addis Ababa and one of best place for Events and conferences in Ethiopia. Top Organizers hosting events at Millennium Hall include Expo group Worldwide ITE Group Fairtrade Messe und Ausstel lungs GmbH & Co. KGH. P. P.

Addis Ababa Exhibition Center
The Addis Ababa Exhibition Center is one of the most desirable trade fair venues in northeast Africa and sprawls across 4.5 acres of landscape.
UN Conference Centre
The United Nations Conference Center in Addis Ababa (UNCC-AA) is a blend of elegant architecture, innovative technology, and professional customer service – creating a seamless world-class venue for organizing impactful events. UNCC-AA offers various types and sizes of conference/meeting rooms, VIP holding areas, offices, briefing and training rooms, in-door exhibit space, spacious areas suited for networking, banquets, and grand receptions – facilitating all the essentials in a form of All-In-One!
African Union
The AU Conference Center and Office Complex (AUCC) is a building in Addis Ababa, Ethiopia. It is the headquarters of the African Union and plays host to the biannual AU summits. It also serves as a conferences center for African and diaspora businesses. The main building is 99.9 meters (328 feet) tall and it is the second tallest building in Addis Ababa.
Sheraton Addis Ababa
Sheraton Addis Hotel, is one of best Events and conferences place in ethiopia. The Luxury Collection, is at the heart of the revival of Addis Ababa and Ethiopia as the city is the headquarters of the African Union. Over the years, the Sheraton Addis has hosted numerous heads of state, royalty, and international celebrities from across the world.
Skylight Hotel
Skylight Hotel is professionally polished for your corporate meetings, Events and conferences in Ethiopia, Addis Ababa with a range of 13 meeting rooms of your choice. Take advantage of full-service catering options and made-to-order services. In addition to business events, our event rooms accommodate any social events, comprising receptions, galas, weddings, and banquets.
Hyatt Regency
At Hyatt Regency Addis Ababa, we believe that when the details of your meeting are graciously handled and the distractions are artfully managed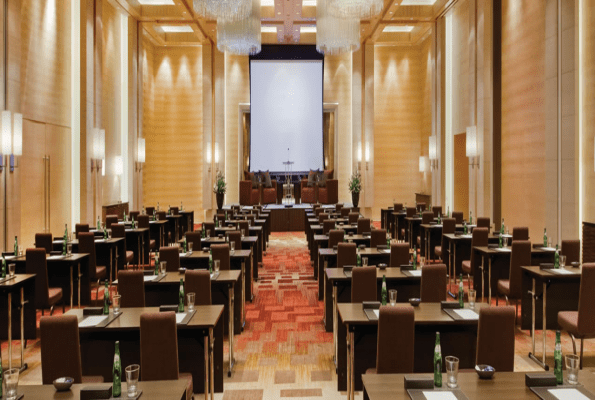 So Festive is an event management company based in Ethiopia, Addis Ababa. we offer a complete event management service like corporate, conference, exhibition, product launch, retreat, and event logistics. Are you planning to host an event, contact us and let us help you.