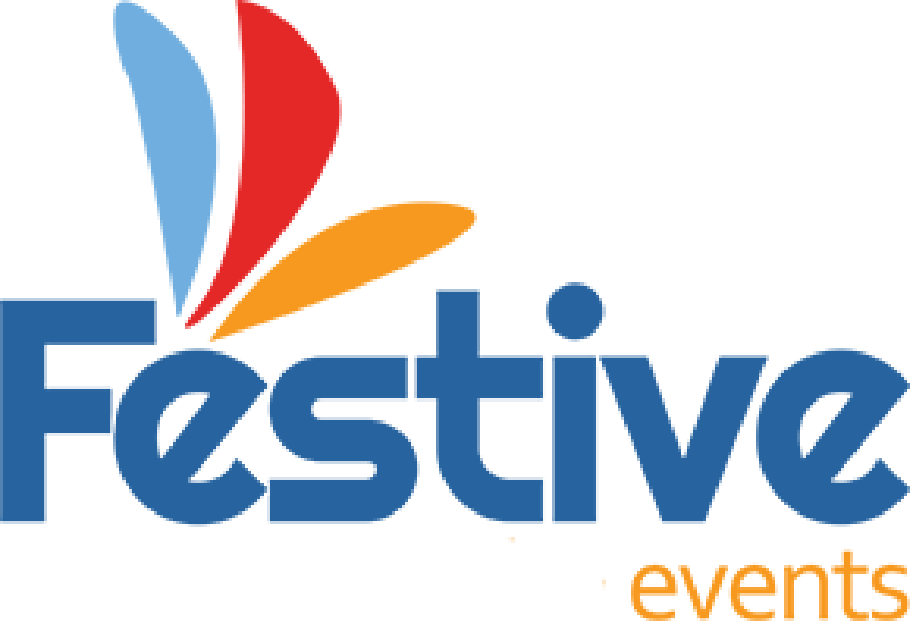 Creating Unique Experiences
your trusted partner in event planning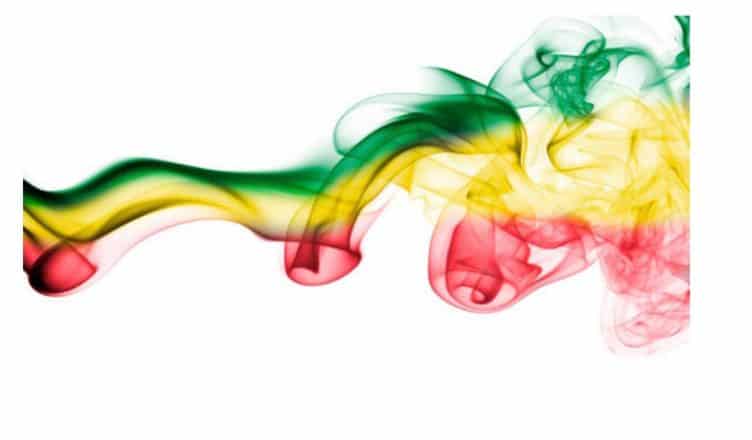 The only way we can get through the biggest challenges as a nation is together. In collaboration with our partners, Presidio and Labrina Restaurant – we are going to embark on a series of quarterly events to not only facilitate our own contributions but to catalyze that of others. For our first quarterly event, we are highlighting Nia foundation-Joy Autism Center and Abebech Gobena Foundation – both longstanding organizations which recently lost their founders due to Covid.
WE ARE A CURIOUS CREW OF TALENTED PLANNERS WHO ARE INSPIRED TO CREATE THE UNIQUE EXPERIENCES THAT CONNECT YOUR EVENT WITH THE PEOPLE THAT MEAN THE MOST TO YOU.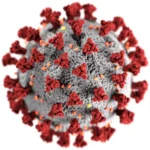 COVID-19 is a coronavirus that has been identified as the cause of an outbreak of a respiratory illness globally by the WHO.
WE STAND TOGETHER WITH THE WORLD TO BEAT THE CORONAVIRUS
Our numbers speak for themselves
Leave us your contact information here and we will reach out to you as soon as possible.