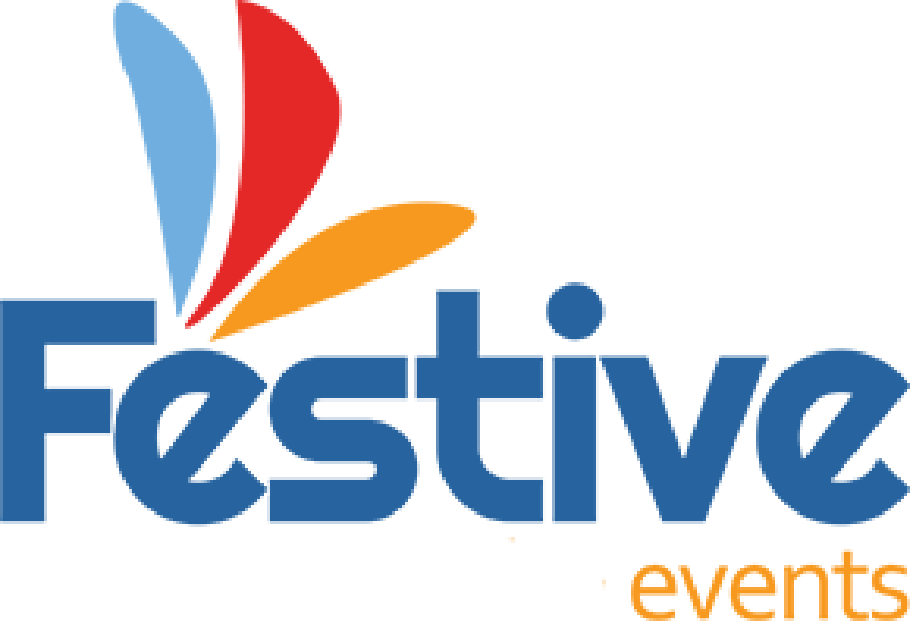 Creating Unique Experiences
your trusted partner in event planning
COVID-19 is a new coronavirus that has been identified as the cause of an outbreak of a respiratory illness globally by the WHO.

WE STAND TOGETHER TO WITH THE WORLD TO BEAT THE CORONAVIRUS
WE ARE A CURIOUS CREW OF TALENTED PLANNERS WHO ARE INSPIRED TO CREATE THE UNIQUE EXPERIENCES THAT CONNECT YOUR EVENT WITH THE PEOPLE THAT MEAN THE MOST TO YOU.
Our numbers speak for themselves
ITME AFRICA 2020
We are delighted to get the opportunity to host ITME AFRICA 2020 from 14th – 16th of February 2020, at millennium hall, Addis Ababa Ethiopia.
ITME Africa event focus on Africa's textile technology for development and economic growth and job creation in Ethiopia and other African countries. The event shall showcase a completer range of textile and textile engineering with a total of 27 chapters. 4 broad categories are covered Textile, Textile Engineering, Financial institutions, and allied segment.
Leave us your contact information here and we will reach out to you as soon as possible.